As a community service The Mash Marketing is offering a free marketing review to any Pacific Beach based business. It's a chance to sit down with a marketing professional for an hour to discuss what marketing activities have worked for you in the past, what you're planning for the future and ask any questions you may have.   No obligations and no cost.  Click the button to set up your review: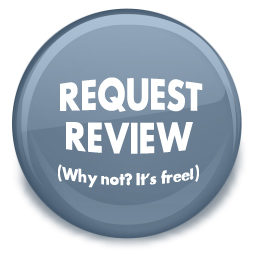 Why did Dana decide to do this?
Because I've been a resident of Pacific Beach for over 10 years and one of the things I like most about this area is the fact that it's a fully functioning community with many independent businesses.   This is one way I can use my skills to give back to the community and help maintain PB as an area where small business thrives.